How to Create a Facebook Photo Album
Submitted by: Sandy Bond Dunning (thank you!)
Instructions if you're on a computer:
On the Disney Cruising group page, click on "Photos" located on the left hand sidebar of the page. Then click on "Albums". Next click "Create Album". Now all you have to do is upload your stateroom pictures you have saved on your computer.
Instructions if you have an Android or iPhone Cell Phone:
1. Click on the 3 dots.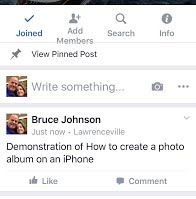 2. Select Create Group Album
Android View:

iPhone View: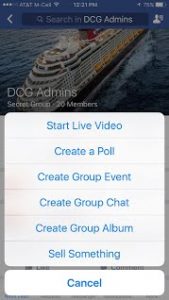 3. Give your album a Name and add a Description.
Android View: Click create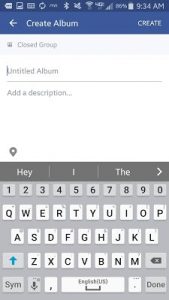 iPhone View: Click save (photo gallery auto-opens)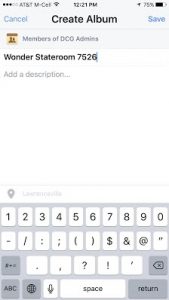 4. Add photos
Android View: Click on camera to add photos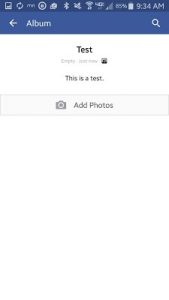 5. Click on the photos in your gallery then click done
Android View: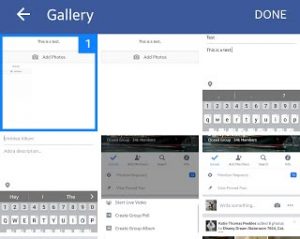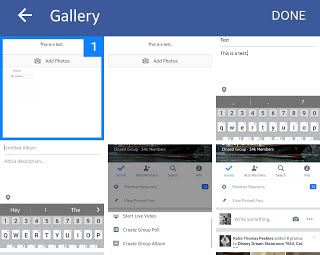 iPhone View: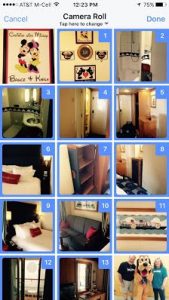 6. Click Post/Android or Done/iPhone
Your album is created!